Grow as a Coach, Develop as a Leader
The annual NABC Convention is the nation's premier professional development event for basketball coaches! NABC Convention attendees have access to programming that includes keynote sessions, Professional Development Series clinics, the NABC MARKETPLACE trade show and more.
Register Now!
Join Us for the 2024 NABC Convention in Phoenix
The 2024 NABC Convention will take place April 4-8 at the Phoenix Convention Center. Registration is now open via the NABC Member Portal.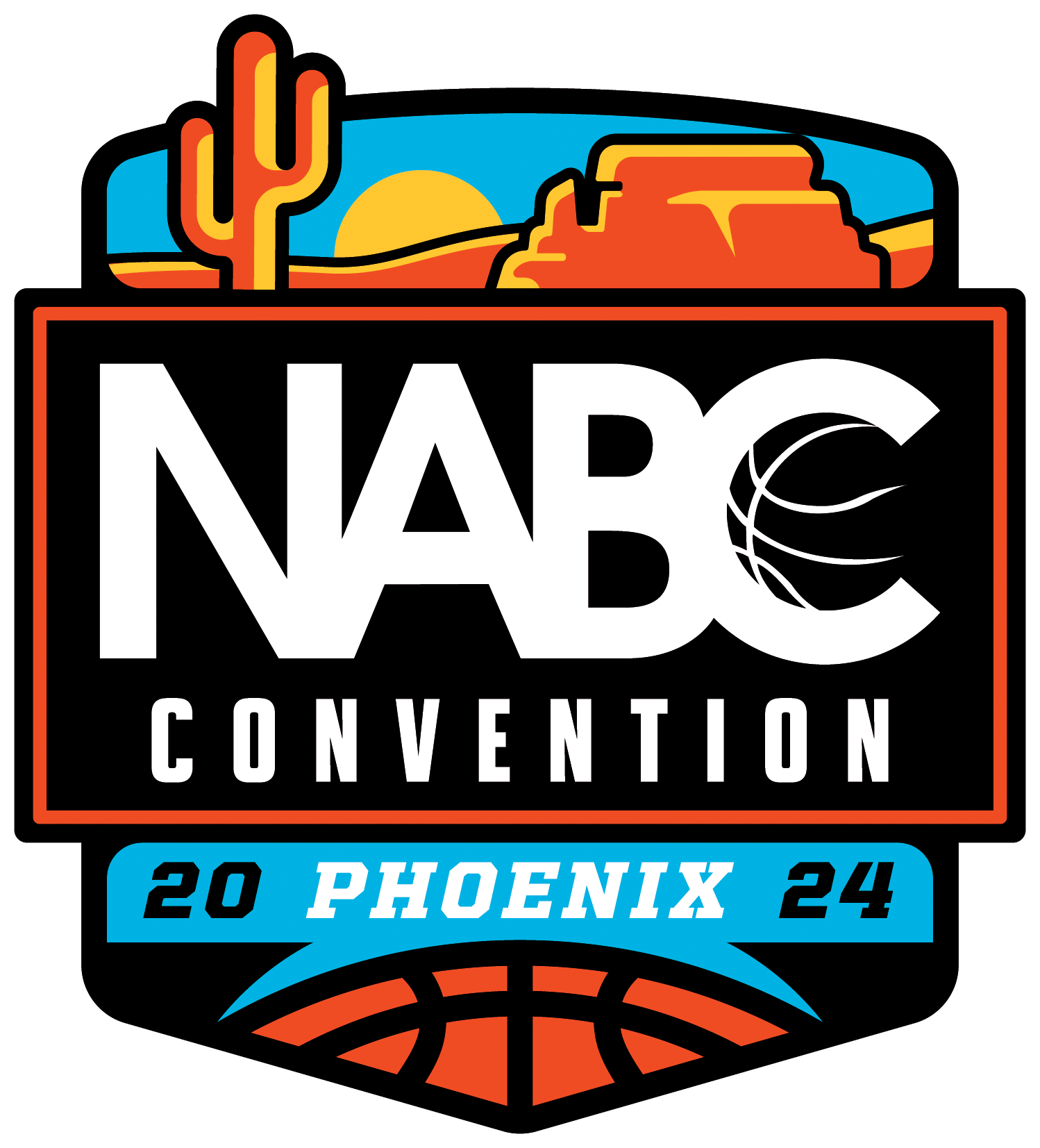 Registration Categories
NABC Member
Pre-Registration

$175

October 25-November 30, 2023

Early Registration

$200

December 1, 2023-January 31, 2024

Regular Registration

$250

February 1-April 6, 2024

Member Companion Pass

$125

October 25, 2023-March 15, 2024
Non-NABC Member
Regular Registration

$350

March 15-April 6, 2024
The NABC Convention housing block and Final Four tickets are subject to waitlist starting February 1, 2024.
PDS Clinics
The Professional Development Series (PDS) is a comprehensive continuing education program for basketball coaches of all levels at the NABC Convention. PDS Clinics are broken down into three categories – On-Court Clinics, Classroom Clinics and Fast Breaks – and cover a range of topics including Xs & Os, leadership, ethics and more. To become NABC PDS certified, coaches must attend at least five clinics during the NABC Convention.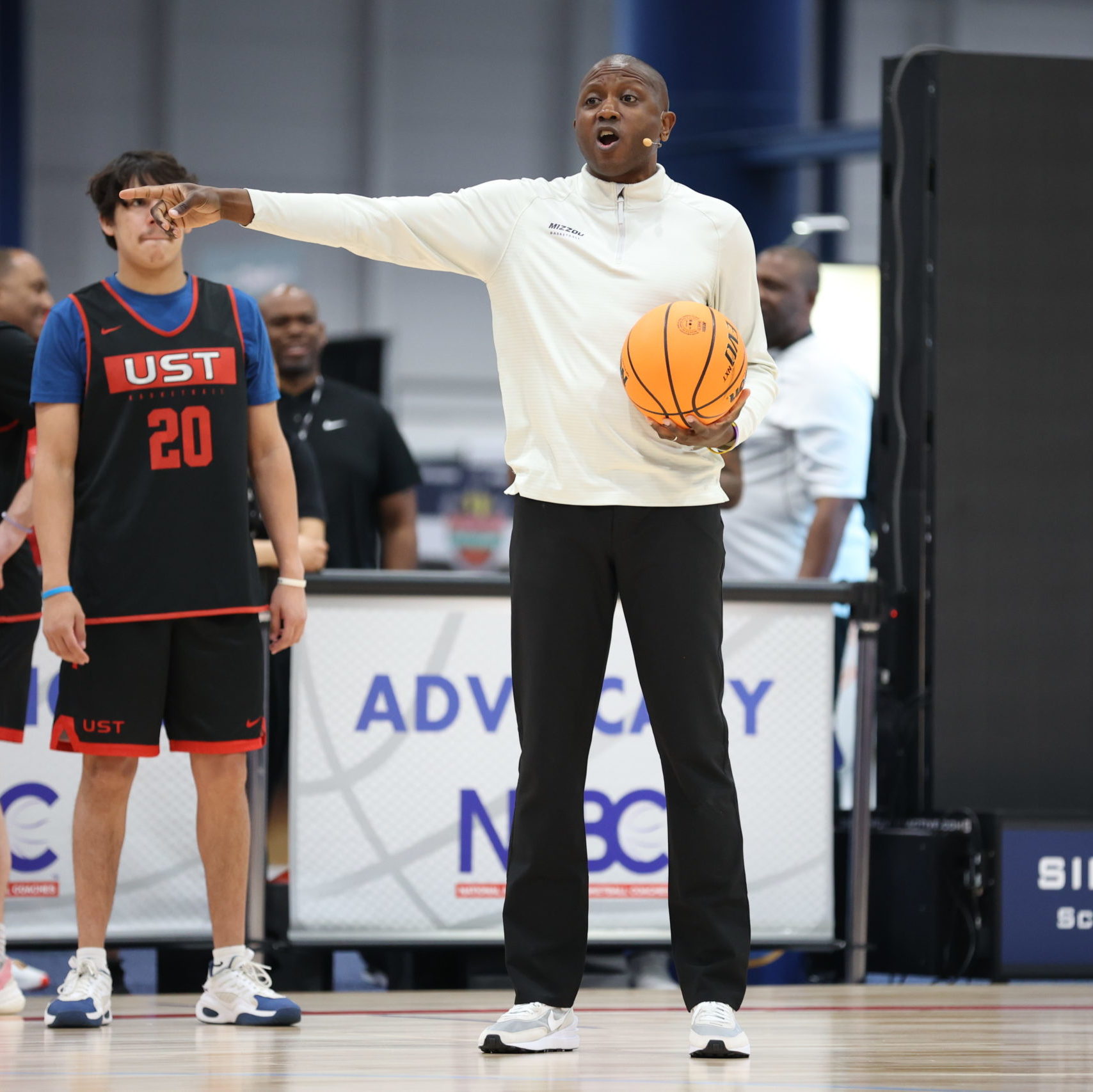 NABC MARKETPLACE
The industry's most innovative coaching products and services are on display at the NABC MARKETPLACE trade show.
Learn More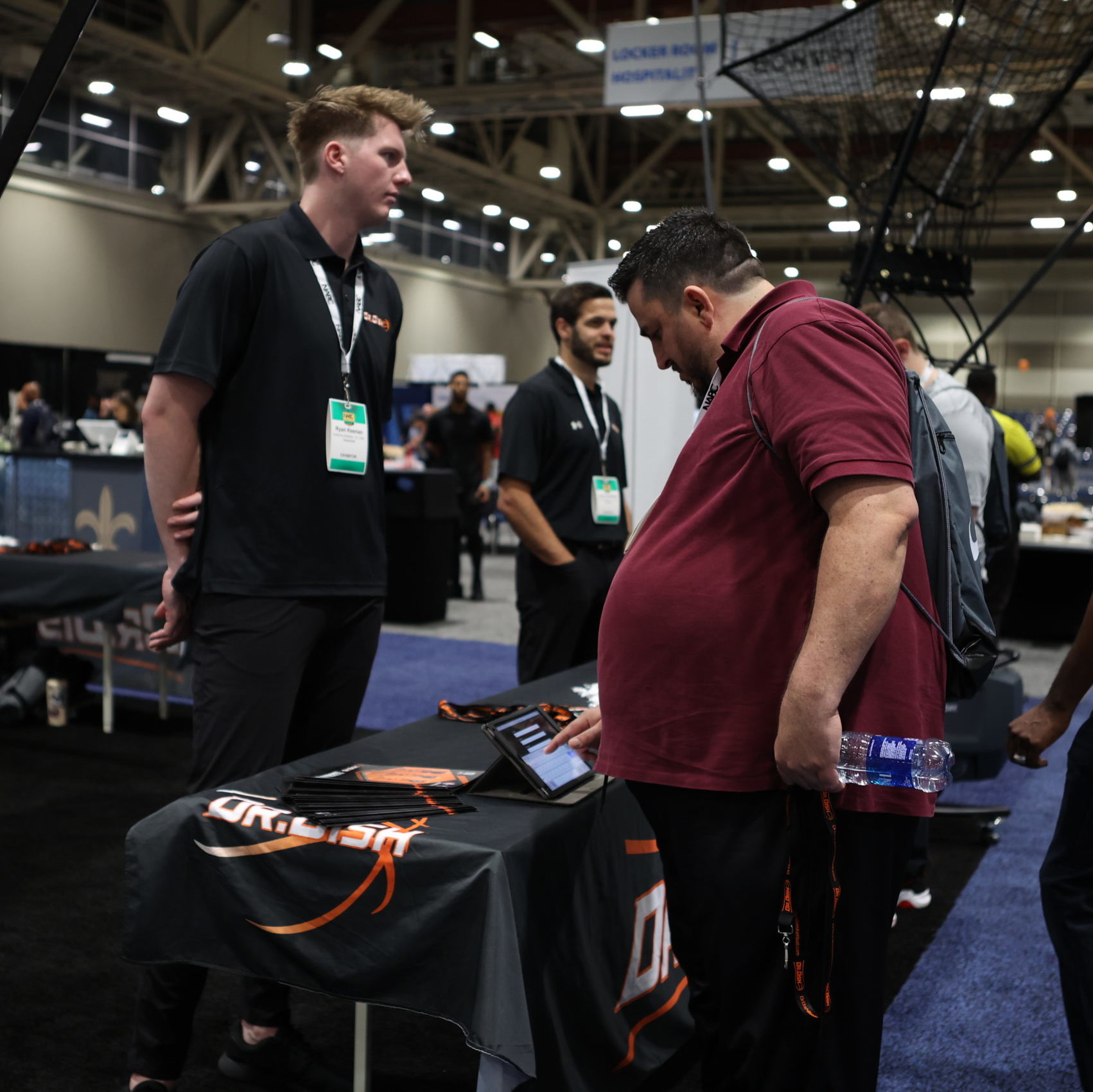 Grow the Game - Student Managers
Active undergraduate student-managers who are part of the Grow the Game program receive free registration for the NABC Convention, including a dedicated Grow the Game manager event. Managers can also apply for a limited number of Grow the Game grants to cover NABC Convention lodging expenses.
Learn More